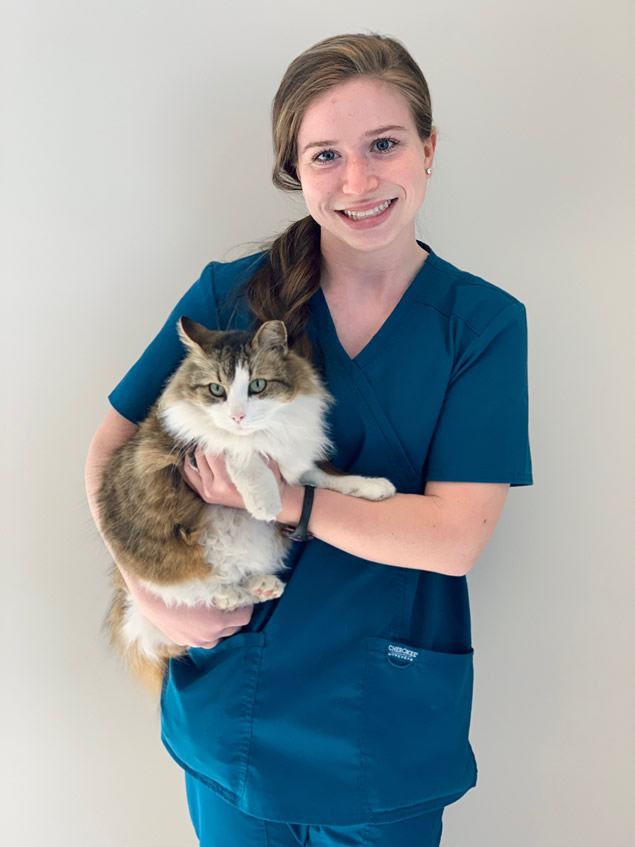 Veterinary Assistant
My name is Julie Peacock and I am a part of the patient care team. I have always had a passion for animals and wanting to help them and their pet parents.
Things I enjoy outside of work would be watching animal planet, professional dog and cats shows and going on vacations with my family. I don't have any dogs or cats at the moment but I do have two white face herdford cows.
Request Appointment
Located at 1435 Zoo Parkway, Asheboro, NC 27205, Animal Hospital Randolph provides complete veterinary medical and surgical care as well as boarding for dogs and cats from Randolph County and surrounding areas.