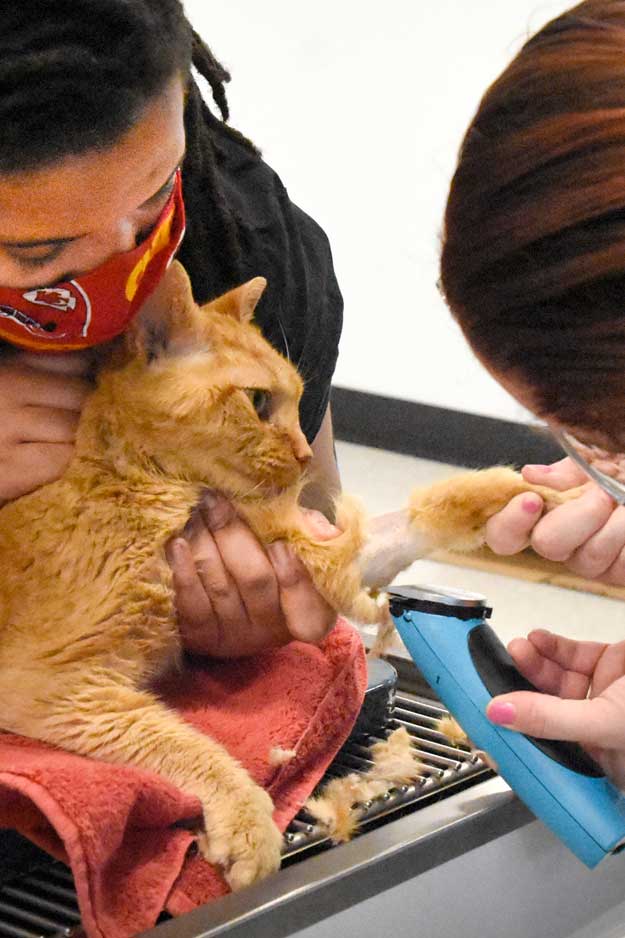 We accept all major credit cards (VISA, Mastercard, Discover, American Express) as well as checks and cash. We also offer two financing options, CareCredit and Scratchpay.

Pay for medical expenses not covered by insurance with the CareCredit credit card. Visit Care Credit

The world's simplest patient financing solution. Visit ScratchPay
Request Appointment
Located at 1435 Zoo Parkway, Asheboro, NC 27205, Animal Hospital Randolph provides complete veterinary medical and surgical care as well as boarding for dogs and cats from Randolph County and surrounding areas.