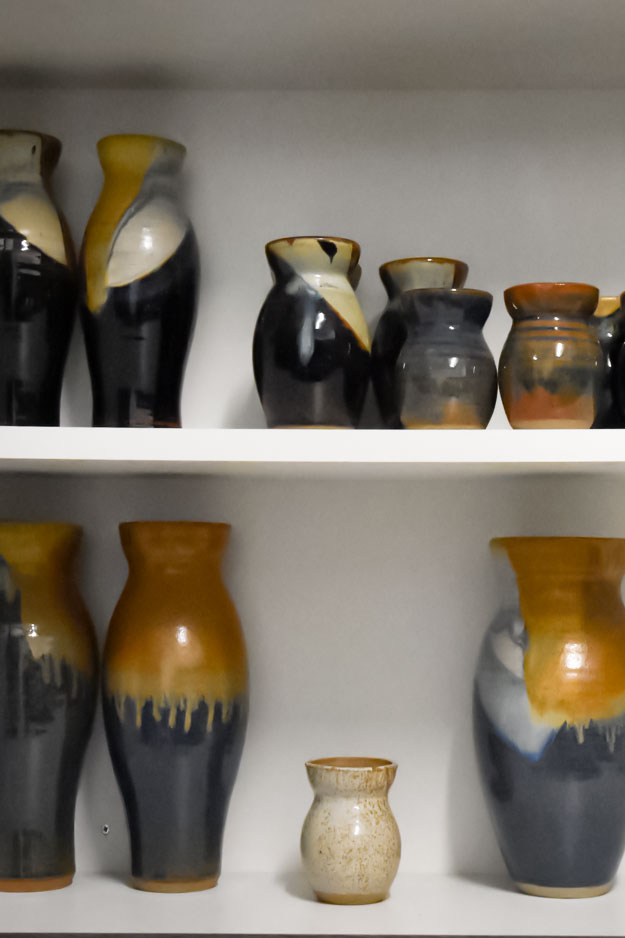 Pet Loss Information
Animal Hospital Randolph offers three options to memorialize your beloved pet. We have an on-site crematory so you can be assured of the service you are promised.
"Saying Goodbye" Options for After Euthanasia:
Home Burial
Should you choose to bury your pet on your personal property, we can provide pet burial boxes.
Communal Cremation
With communal cremation, your pet is gently placed into the crematory together with other pets. When the cremation process is complete, the communal remains are collected and spread on land bordering the Uwharrie Forest. No cremated remains are returned to you when you choose a communal cremation.
Individual Cremation
Individual cremation provides you with the opportunity to keep your pets cremated remains as a permanent and personal keepsake. When you choose individual cremation, your treasured pet is individually cremated and their remains returned to you in a handmade urn, created by a local Seagrove, NC, artisan, Mack Chrisco. We hand seal each urn with wax.
Helpful Information on Pet Loss and Grief Support Sources
Request Appointment
Located at 1435 Zoo Parkway, Asheboro, NC 27205, Animal Hospital Randolph provides complete veterinary medical and surgical care as well as boarding for dogs and cats from Randolph County and surrounding areas.